(You can see more examples of my Photoshopped art here.)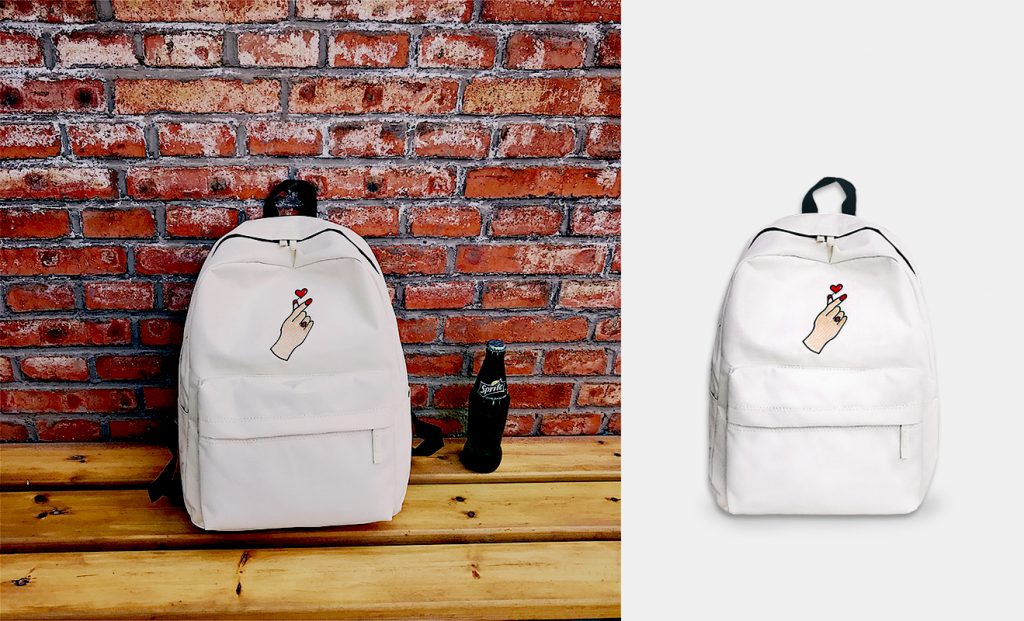 If you would like to see more of my image editing for various clients, you can see more samples here.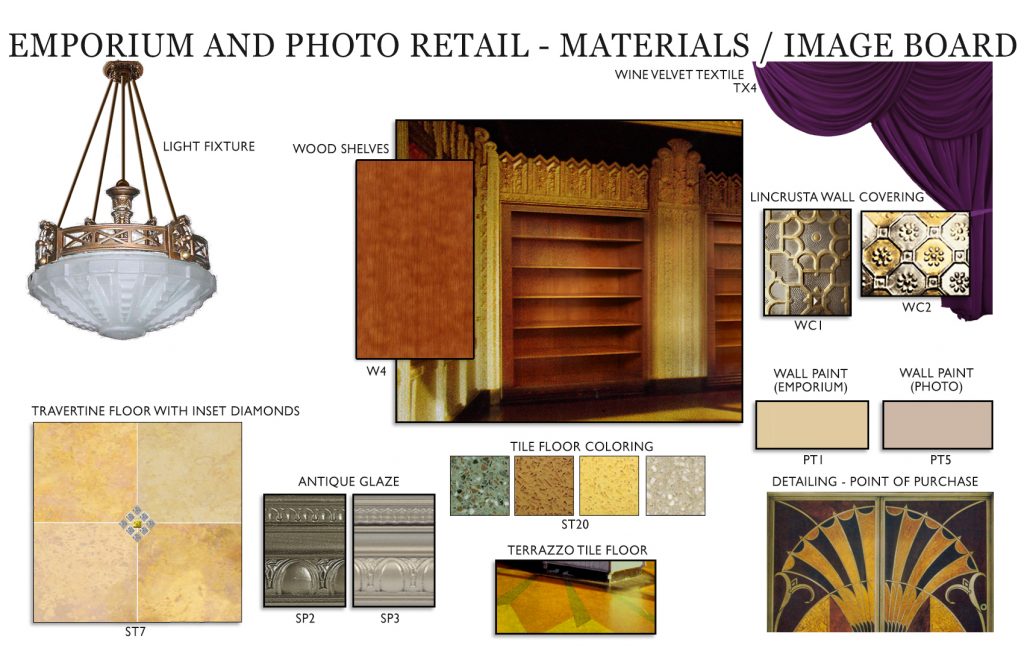 Digitized ride path created with Adobe Illustrator/Photoshop for Shrek's Journey ride at Motiongate, Dubai
Ride Through POV I created for attraction Smurfs Studio Tours at Motiongate, Dubai.
For this video I:
-Programmed and timed ride path and visual simulation
-Created all 3D assets and animated movement
-Imported and adjusted art from artist to be compatible in 3D
Tools used:
-Photoshop
-3DS Max
You can compare this concept development to the completed version.
NPower/IntegrityWare tutorial I created while at company
For this video I:
-Recorded visuals
-Performed voice over
-Wrote/Produced/Created
Tools used:
-Camtasia
-3DS Max
-AutoCad
Basic Animation Cycle Demonstration Sample
….

I also like to do other fun stuff too! Like singing:
and acting:
and writing: